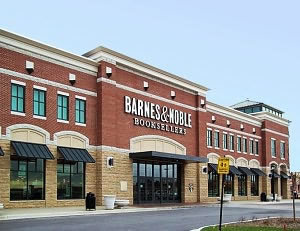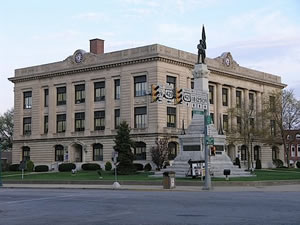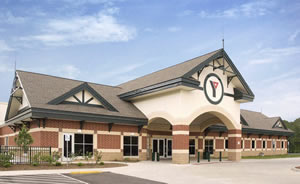 South Bend, Indiana Roofing
Since our founding in 1924 Slatile Roofing and Sheet Metal Company has strived to deliver the best roofing systems possible at an affordable price.
Close
Send Me Information
Fill out this quick form to receive more information on our roofing services.
We have installed millions of square footage in roofing systems to structures such as churches, warehouses and shopping centers.
Some of our roofing services include:
New Construction
Re-Roofing Projects
Roof Repairs
Roof Inspection
Roof Maintenance
At Slatile Roofing and Sheet Metal Company we are experienced with a vast array of roofing systems. Our low slope roof experience includes single ply membranes, BUR and modified bitumen. The single ply membranes include EPDM, TPO and PVC. Our steep slope roof experience includes shingles, slate, tile, cedar shakes, synthetic slate and tile, and standing seam panels. We also have a service department for emergency roof service, preventative maintenance, slate and tile repairs, written roof inspections and masonry inspections.
With countless years of proficiency in roofing systems under our belts we are able to offer our customers a cost efficient roofing system solution. The professional employees at Slatile Roofing and Sheet Metal Company work efficiently and effectively to provide you with a top-notch building, repair or maintenance experience.